Empowering Virtual
World Builders
Your partner in Unreal Engine Development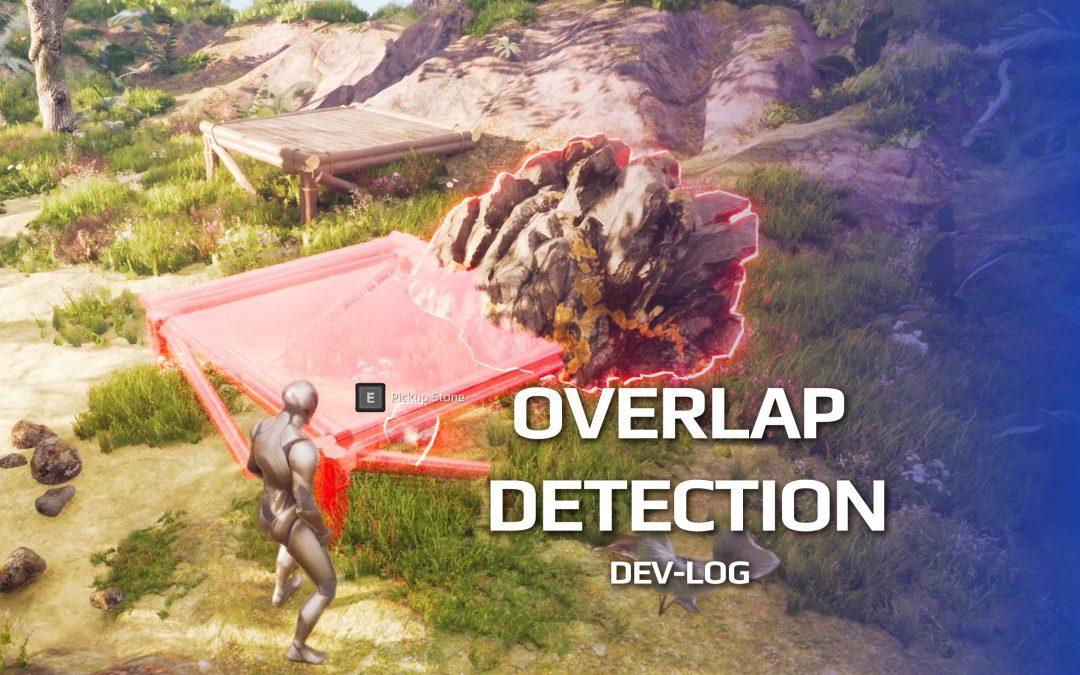 Check out this overlap detection system! I am quite happy with it. Even though a small change, it...
What we do
We are your partner in Unreal Engine Development. We empower game creators by offering modular components, game templates, and courses. We strive to foster collaboration and innovation within our community. We are focused on Unreal Engine assets.
Join our community
Join the Hyper Community, the place to be to guide your virtual production to success!
It is for all game and development discussions.








This is what a proper framework should look like. The system isn't overly opinionated, and it's build so cleanly and modularly that it's very easy to customize and retrofit to your own needs... especially if you aren't building a full-blown FromSoft style ARPG (which is the kind of niche that ACF caters to). The documentation is excellent, the blueprints are all well documented and easy to follow, and this really is a perfect foundation for building all kinds of games.
This is an amazing building system that is easy to use and full of features I didn't really expect to find. Everything you would need is here. It comes with some very nice models, and using custom models seems manageable. There's a lot to it, but the documentation is great and the support is top-notch. I have a couple of other packs from this dev and they mix pretty well. This is some real good stuff.
What to say. Simply a masterpiece. But I would recommend buying the Building System with it. Both assets together work great. You can craft all the items you need for your game. You can also set how many and which materials you need for an item.
Take a look at the video. There are so many things in the asset. The price is definitely justified.
Follow Us
Stay in touch on your platform of choice. Our community is highly active in discord.








News & Updates
Here you can find all our latest activities. We publish our development log, food for thoughts, announcements and just fun things we want to share.
Check out this overlap detection system! I am quite happy with it. Even though a small change, it...